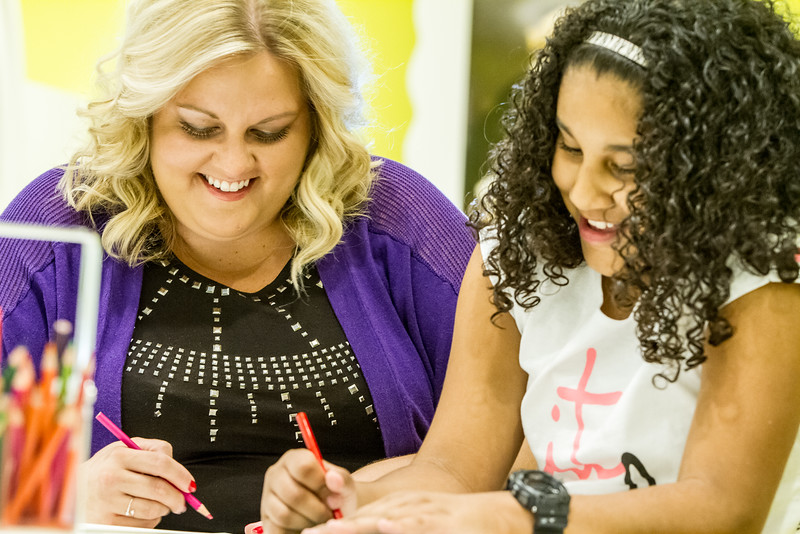 Get the foundation you need to build a high quality mentoring program.
Whether you're brand new to mentoring or are looking to formalize your mentoring efforts, it's important to ensure your program aligns with the evidence-based best practices that have been shown to strengthen your program operations, promote the safety of your participants, and improve your program's ability to reach goals.
STEP ONE:
INVESTIGATE THE NEED FOR A NEW PROGRAM IN YOUR COMMUNITY
Before undertaking all of the steps required to build a quality mentoring program from scratch, we encourage you to investigate the prevalence of mentoring already happening in your community. There's a good chance that there is already an organization or service provider offering the type of programming you are considering. You might also find key allies to partner with that are serving the population of youth who you want to mentor or that are addressing the same needs you are targeting. The Mentoring Connector tool can help you identify what services are already being offered, and by whom, in your community. If you determine that there is a need for new mentoring services in the community, the remaining steps below can help you build a strong program.