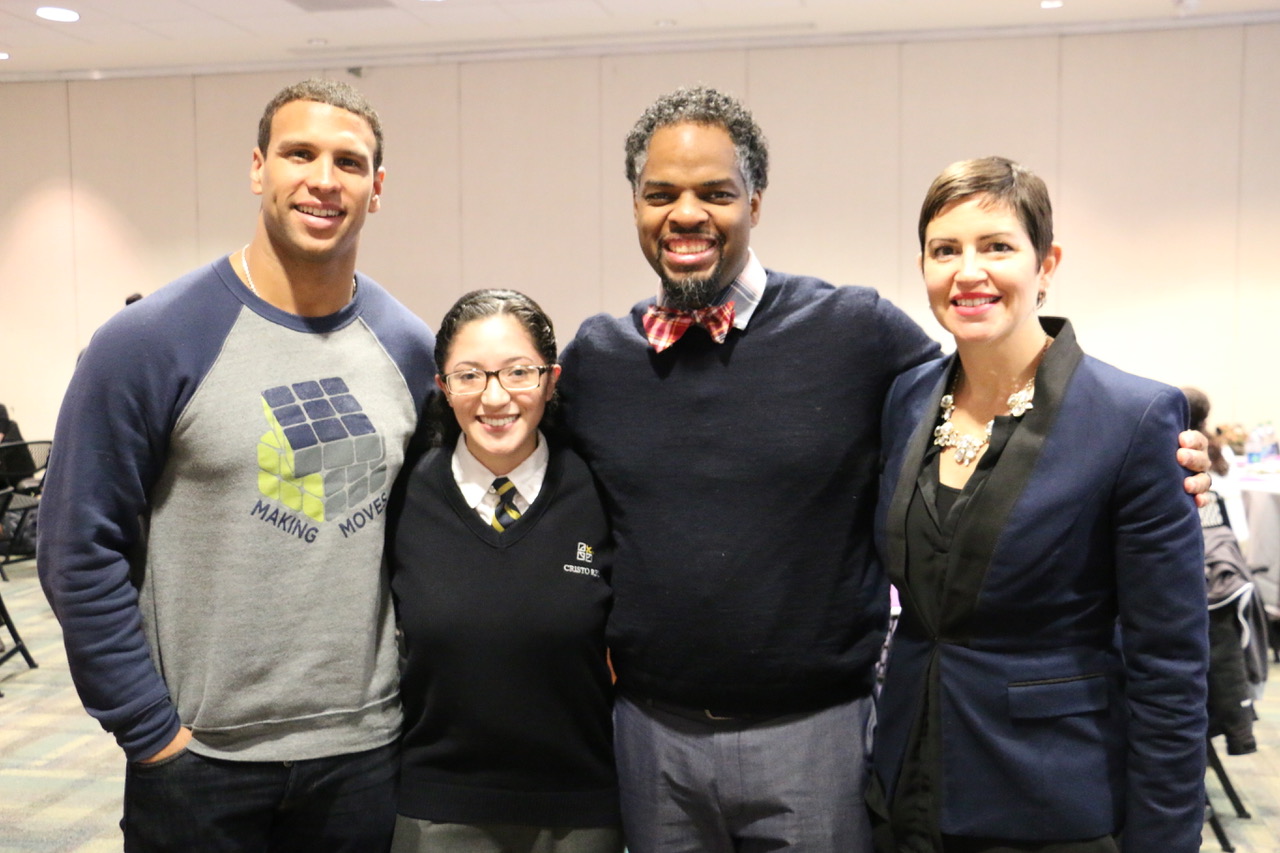 In 2014, MENTOR released a report titled The Mentoring Effect which gave voice to young people's insights about the role mentoring plays in their lives. The report confirmed that mentoring has a significant impact that results in positive outcomes for young people involved. Mentoring connects them to networks of support and resources that allow them to reach for social and economic opportunity and succeed.
Unfortunately, one in three young people will grow up without a mentor. To close this gap, it will take everyone from parents, students and teachers to counselors, coaches and family friends – anyone who has a touch point in a young person's life.
Community engagement is an undeniably critical part of ensuring that mentoring isn't left to chance. Public officials can support policies that promote mentoring as part of comprehensive educational and youth development initiatives. Teachers, counselors and school administrators can ensure mentoring is integrated into holistic student supports. Business leaders can encourage employee engagement in youth mentoring by partnering with a nonprofit program and offering time to mentor during business hours.
How can you get involved? Start by learning more about community-wide engagement in youth mentoring. And get in touch!