Join us in welcoming our newest team member, Unique Saunders!
July 18, 2016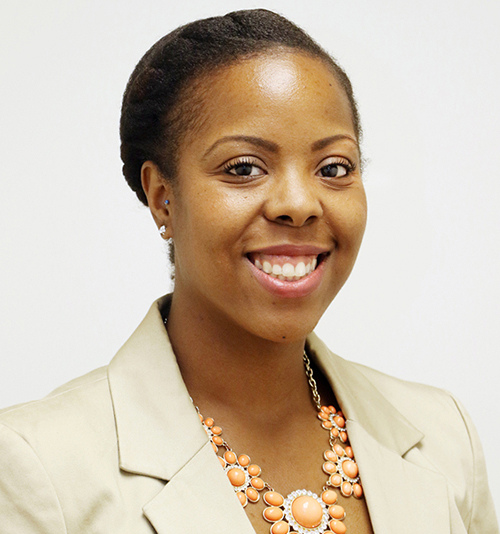 Please join us in welcoming to the MPRC team Unique Saunders, our new Manager of Technical Assistance & Quality! Unique hails from Portland, Oregon and recently earned her Master's in Public Administration, and has experience as Director of Admissions for a private school in Philadelphia and in community outreach for a social service program in Seattle, Washington with a mission to move people from poverty to self-sufficiency.
In her new role, Unique will be responsible for the implementation of our Technical Assistance service, helping build the capacity of our mentoring programs partners. She will also support the MPRC's advocacy, data collection and stakeholder engagement efforts. Unique started mentoring in Big Brothers Big Sisters a decade ago and has worked with several mentoring programs over the years. She is excited to bring her experiences to the MPRC.
You can reach Unique at usaunders@partnersinmentoring.org.