MBK Guide for Mentoring Boys and Young Men of Color Now Available!
July 15, 2016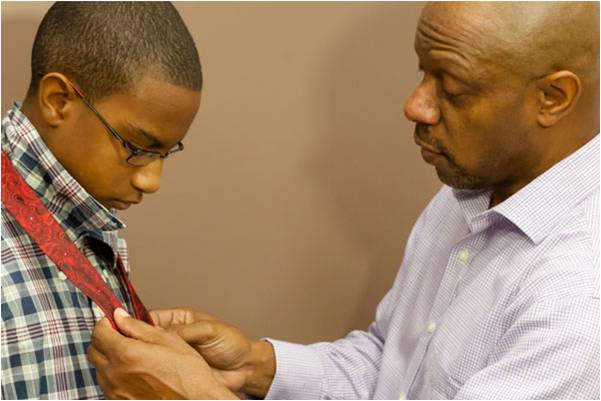 Our friends at MENTOR: The National Mentoring Partnership & My Brother's Keeper Alliance together sponsored the creation of a guidebook, "Guide to Mentoring Boys and Young Men of Color." The Guide serves as a supplement for the fourth edition of The Elements of Effective Practice for Mentoring and includes additional recommended practices focusing on boys and young men of color (BYMOC).
The guide is timely, a great resource & shares strategy to help mentors adopt a social justice mindset. We encourage you to visit our Resources Page to download your own free copy and check it out!