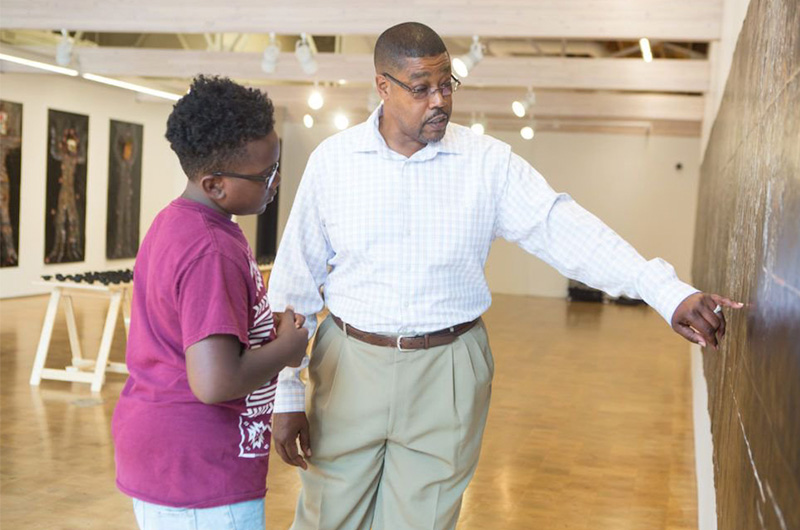 Social and emotional skills go by many names – 21st century skills, soft skills, non-cognitive skills, and character – just to name a few. Regardless of what we call these skills, or whether we engage with youth in classrooms, on the basketball court or on the school bus, research and best practices suggest that students' relationships with peers and caring adults are a key vehicle for learning critical life skills, like teamwork, communication, and coping with and expressing feelings.
However, many social and emotional learning programs and initiatives focus more on instruction and curricula than they do on relationships and mentoring. Research tells us that an integrated, intentional approach to social and emotional learning is best, but without specific information about the relationship-based strategies that best support students' development, our social and emotional learning initiatives may continue to miss critical opportunities for connection and growth. Relationship-based strategies, including mentoring, that show promise for cultivating social and emotional learning for young adolescents, both in school and in out of-school time settings.
What are relationship-based approaches? They are practices that engage youth in caring relationships in order to provide opportunities for support, growth, and development. They include one-to-one mentoring programs that cultivate individual relationships between students and adult volunteers, and advisory groups that connect students with peers and a teacher or advisor to process experiences and practice new skills. They include group and peer mentoring programs that connect youth with other students and caring adults and can range from structured programs to more informal opportunities for youth and adults to connect. They can take place during the school day, or in an after-school or community-based program.
CHECK OUT THESE RESOURCES OR CONTACT US TO LEARN MORE ABOUT HOW MENTOR CAN HELP YOUR SCHOOL OR DISTRICT DEVELOP STRONG RELATIONSHIP STRATEGIES THAT MAKE A REAL DIFFERENCE FOR STUDENTS!
Resources: