Get trained on Best Practices for Mentors and Mentoring Programs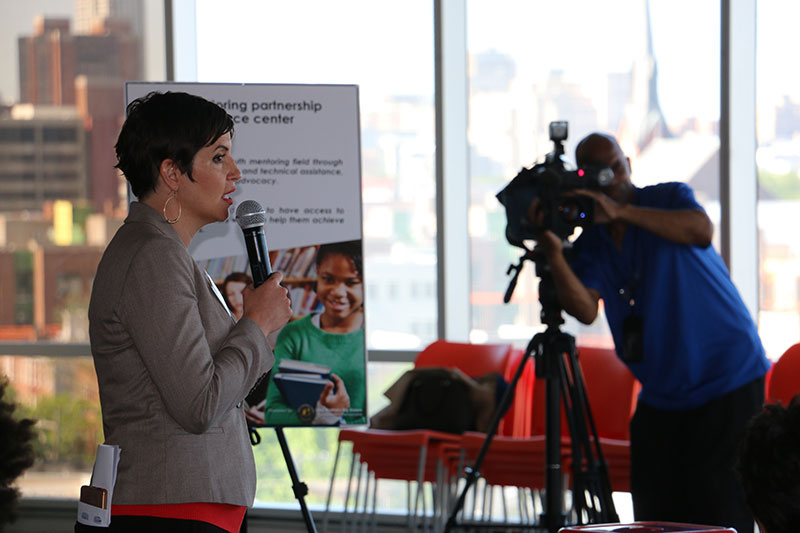 We know that mentoring can be transformational for children and youth – but quality matters! Find out what you need to know to be the best mentor you can be, or ensure your mentoring program is using the best practices to maximize the benefits for children and youth.
MENTOR Independence Region offers trainings for both mentors, mentees, and mentoring programs on the research and evidence-based best practices. For more information on any of these trainings, please contact Adelaide Moschler at amoschler@mentorir.org or call us at 215-701-8108.